We worship Jesus Christ as Lord of all, we teach the Bible as the inerrant Word of God and we share the Gospel of Jesus Christ as the only way of Salvation.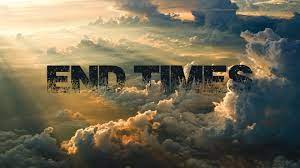 End Times Lectures When? 3 Tuesday night sessions on 14th, 21st & 28th September @ 7.30pm in Inverurie Gospel Hall. What? An opportunity to expand our understanding and appreciation of the Word of God and what it says about the End times. Who? Anyone young, or young at heart.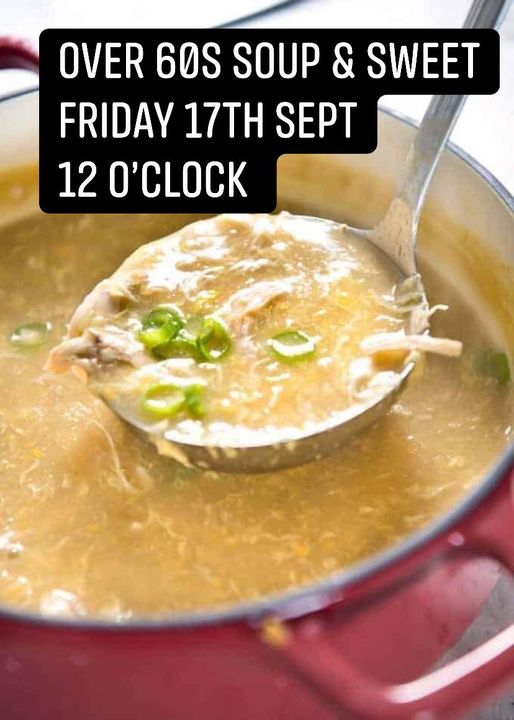 After a long break Soup and Sweet will recommence on Friday 17th September at 12 noon. If you are over 60 then please join us in the hall for some food and fellowship and a short message. Soup and sweet will run on the 3rd Friday of each month...
Following a further lowering of restrictions we are now meeting in the hall for all services and most times are now back to normal. With the exception of the Breaking of Bread service all services will continue to be available online via Zoom using the normal details. Face coverings still...
Sing-a-long with the virtual choir How Deep the Father's Love For Us As the deer pants for the Water The Old Rugged Cross I Settled it All Just a Closer Walk WIth Thee Oh Lord My God Is He Worthy/What a Friend The Lord's My Shepherd Carols O Come let...