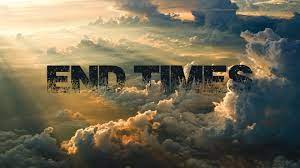 End Times Lectures When? 3 Tuesday night sessions on 14th, 21st & 28th September @ 7.30pm in Inverurie Gospel Hall. What? An opportunity to expand our understanding and appreciation of the Word of God and what it says about the End times. Who? Anyone young, or young at heart.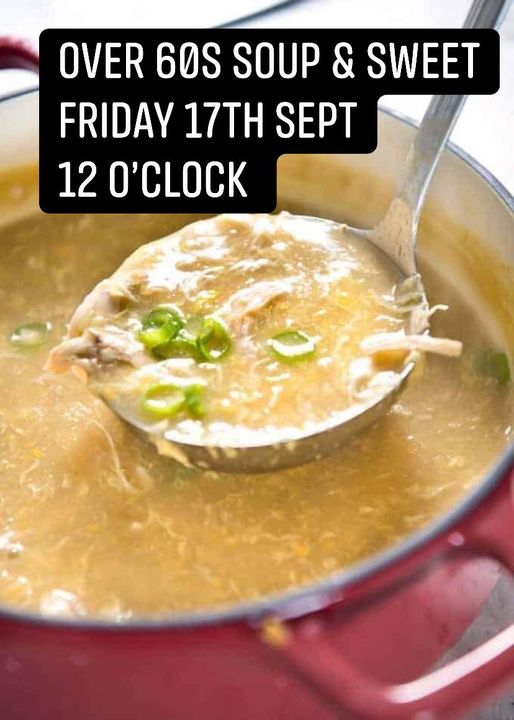 After a long break Soup and Sweet will recommence on Friday 17th September at 12 noon. If you are over 60 then please join us in the hall for some food and fellowship and a short message. Soup and sweet will run on the 3rd Friday of each month...
Following a further lowering of restrictions we are now meeting in the hall for all services and most times are now back to normal. With the exception of the Breaking of Bread service all services will continue to be available online via Zoom using the normal details. Face coverings still...
Sing-a-long with the virtual choir How Deep the Father's Love For Us As the deer pants for the Water The Old Rugged Cross I Settled it All Just a Closer Walk WIth Thee Oh Lord My God Is He Worthy/What a Friend The Lord's My Shepherd Carols O Come let...
Abide with Me About the year 1847 the hymn "Abide with me" was composed by Henry Lyte and has been sung times without number. A line from the seond verse says "change and decay in all around I see". If that was true then, it is certainly true today amidst...
EASTER – WHAT DOES IT MEAN ? Most people believe that there is another dimension, a spiritual world and that death is not the end of a person. People instinctively know that there is something beyond the material things that we can see and touch. Well, Easter time proves that...
Join us on Zoom for our Easter Service on Sunday 4th April @10.30am. Meeting ID: 567 717 7937 Password: easter (all lower case)
I think for many the experience of this current lockdown has been more difficult than that of the previous one. Perhaps there are many reasons for this, ranging from people being wearied of their freedoms being restricted and not being able to see loved ones, to having real health issues...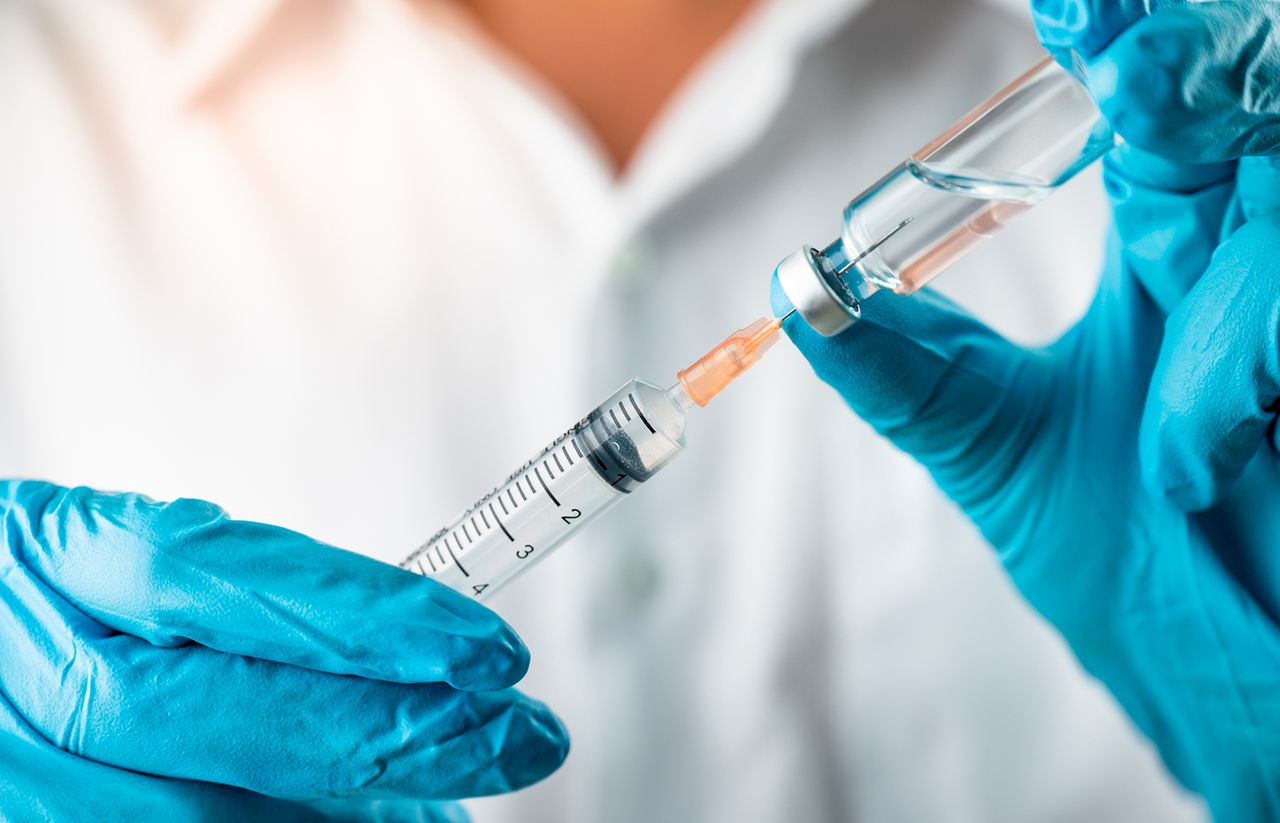 THE GREATEST NEWS It is really good news in these dark and difficult times - a vaccine has been found that is very effective against the Covid virus. It is an amazing achievement that in such a short time a vaccine has been researched, developed, manufactured, distributed around the country...
Unfortunately due to the new lockdown restrictions all meetings will currently be on Zoom only. Sunday 10.30am - Family Service 6.00pm - Ministry Thursday 7.30pm - Prayer and bible study For Zoom details please contact info@inveruriegospelhall.co.uk.
Thursday 31st December will be an online Prayer meeting only @7.30pm. Please contact info@inveruriegospelhall.co.uk for Zoom details.
Christmas Eve Service Thursday 24th @ 7.00pm Join us on Zoom or in the hall Seats MUST be pre-booked if you plan to come to the hall - please email  info@inveruriegospelhall.co.uk with your details (or for Zoom link)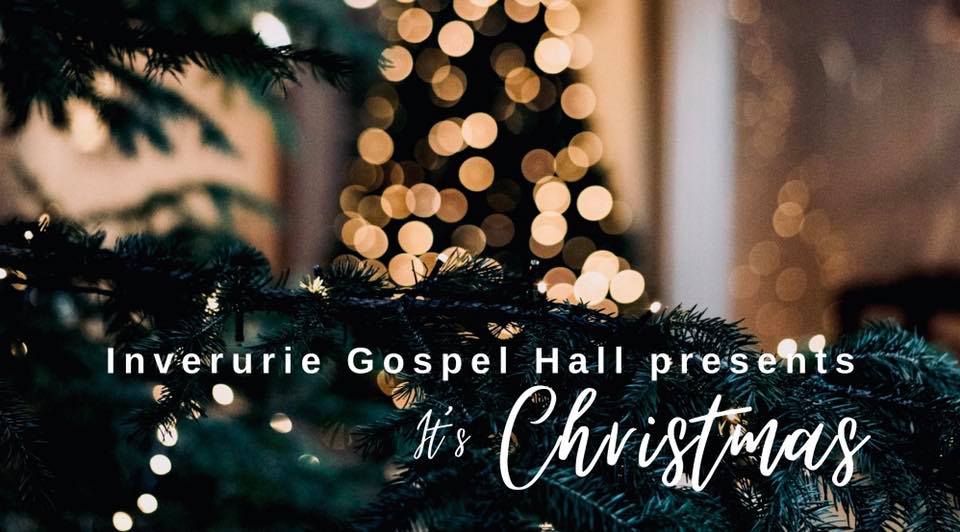 Now on Monday 21st December 2020 @ 19.00 (GMT) Please join us as we celebrate Christmas with carol singing and a short message from the Bible Click here to join the event.
Nativity Service Sunday  20th December 10.30am Join us on Zoom For login details please email info@inveruriegospelhall.co.uk.
Current Services Family Service Join us on Zoom on Sunday at 10.30am - 11.30am. For login details please email info@inveruriegospelhall.co.uk. Breaking of Bread & Bible Teaching Join us on Zoom on Sunday at 6.00pm - 7.00pm Limited seats available in the hall. To reserve a seat or for login...
Celebrate Easter and the resurrection of Jesus Christ. Join us online in a virtual zoom meting at 11am on 12th April 2020. For further details please contact info@inveruriegospelhall.co.uk
Since the Prayer and Bible study meeting has been cancelled we are going to run an online Prayer meeting. Nick has very kindly typed out instructions for loading the software that you would need either for a PC or Mac or I-pad or phone. The software is called Zoom and...
After the recent Government announcements the oversight has decided to suspend all services from Tuesday 17th March on. It is with heavy hearts that we do this, but we have to be responsible especially in relation to our members wellbeing. This event has taken the country by surprise and there...