Following the lowering of restrictions we are now meeting in the hall for all services but they will continue to be available online via Zoom using the normal details. Note the change of time for the family service. After a long break it is great being able to sing and...
Sing-a-long with the virtual choir How Deep the Father's Love For Us As the deer pants for the Water The Old Rugged Cross I Settled it All Just a Closer Walk WIth Thee Oh Lord My God Is He Worthy/What a Friend The Lord's My Shepherd Carols O Come let...
Abide with Me About the year 1847 the hymn "Abide with me" was composed by Henry Lyte and has been sung times without number. A line from the seond verse says "change and decay in all around I see". If that was true then, it is certainly true today amidst...
EASTER – WHAT DOES IT MEAN ? Most people believe that there is another dimension, a spiritual world and that death is not the end of a person. People instinctively know that there is something beyond the material things that we can see and touch. Well, Easter time proves that...
Join us on Zoom for our Easter Service on Sunday 4th April @10.30am. Meeting ID: 567 717 7937 Password: easter (all lower case)
I think for many the experience of this current lockdown has been more difficult than that of the previous one. Perhaps there are many reasons for this, ranging from people being wearied of their freedoms being restricted and not being able to see loved ones, to having real health issues...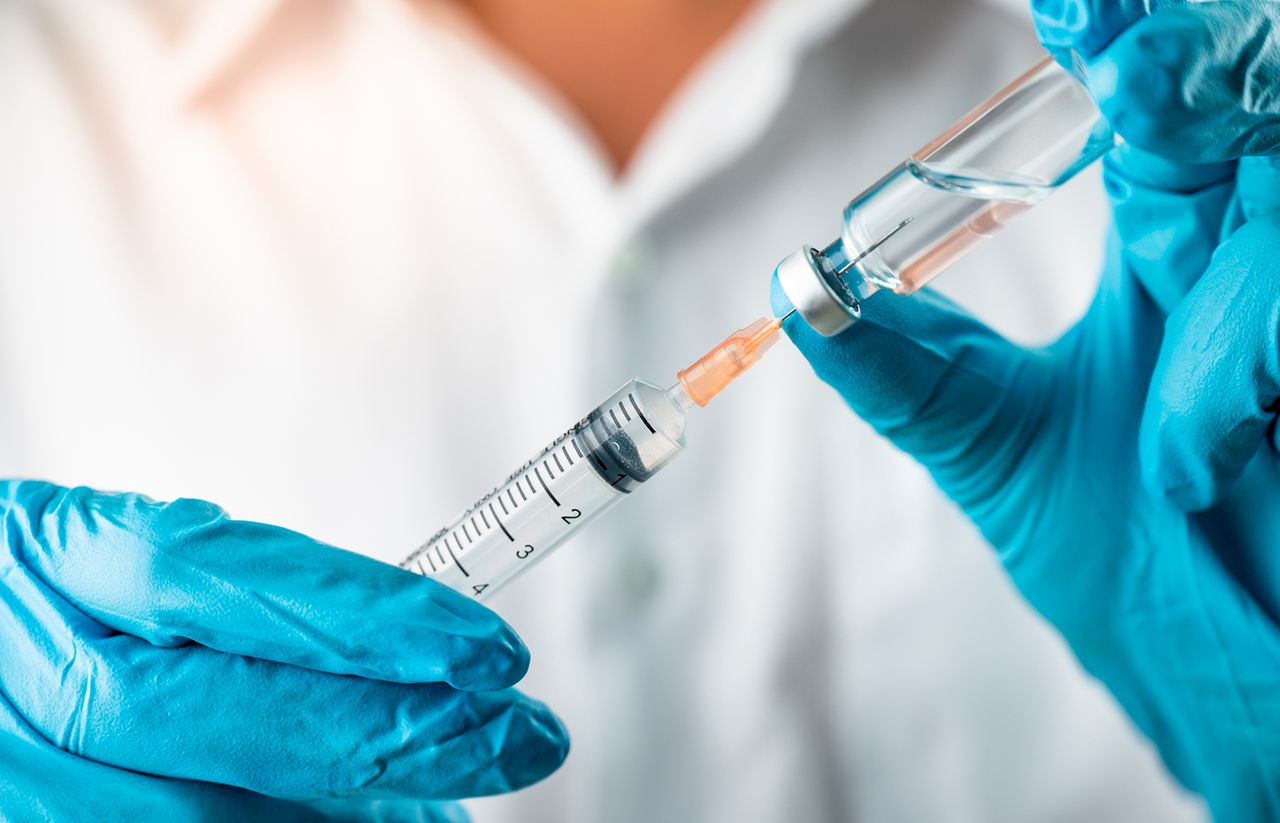 THE GREATEST NEWS It is really good news in these dark and difficult times - a vaccine has been found that is very effective against the Covid virus. It is an amazing achievement that in such a short time a vaccine has been researched, developed, manufactured, distributed around the country...
Unfortunately due to the new lockdown restrictions all meetings will currently be on Zoom only. Sunday 10.30am - Family Service 6.00pm - Ministry Thursday 7.30pm - Prayer and bible study For Zoom details please contact info@inveruriegospelhall.co.uk.
Thursday 31st December will be an online Prayer meeting only @7.30pm. Please contact info@inveruriegospelhall.co.uk for Zoom details.